NHS England's head of architecture has said cybersecurity needs to viewed as a business continuity issue by NHS boards and not one concerning IT.
Cyber Security
3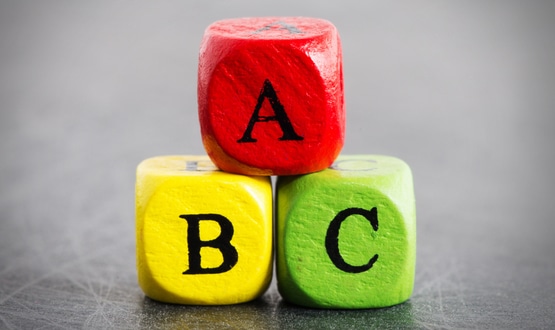 Ed Tucker, CIO at DP Governance, speaks to Digital Health about the need to remove the complexity from the GDPR debate and bring the issue back to basics.
Cyber Security
1
28% of acute NHS trusts and 16% of mental health trusts have not undertaken penetrative testing for cyber security in the last twelve months, according to new research from Digital Health Intelligence.
Cyber Security
1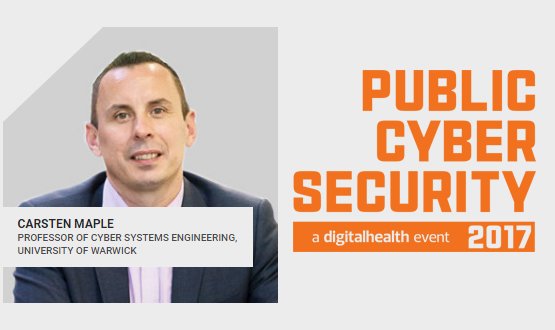 Professor Carsten Maple will address emerging threats, including from the internet of things, in his presentation at Public Cyber Security, 7 December. In the first of our profiles of speakers at the event, Maple talks to Vivienne Raper about the cyber security threats facing public services, and suggests how the NHS could better have handled WannaCry.
Cyber Security