Dr Simon Eccles has used his first NHS Digital board meeting as national CCIO to urge the organisation to focus on the delivery of its current agenda and to not get distracted by "new and shiny things".
News
8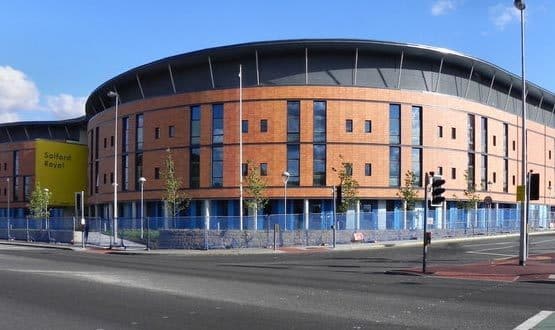 One on England's most digitally advanced trusts, Salford Royal, will start using patient wearable generated data to personalise treatment.
Digital Patient
2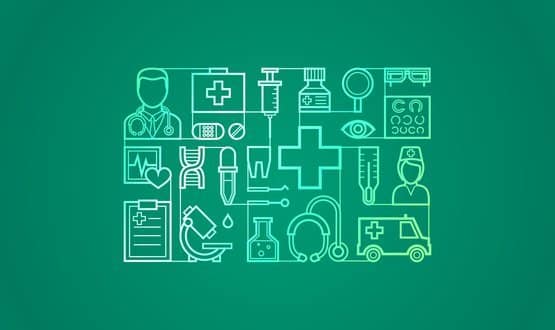 NHS England is concerned about the "varying quality" of IT supporting the roll-out of personal health budgets and integrated personal commissioning.
Interoperability
1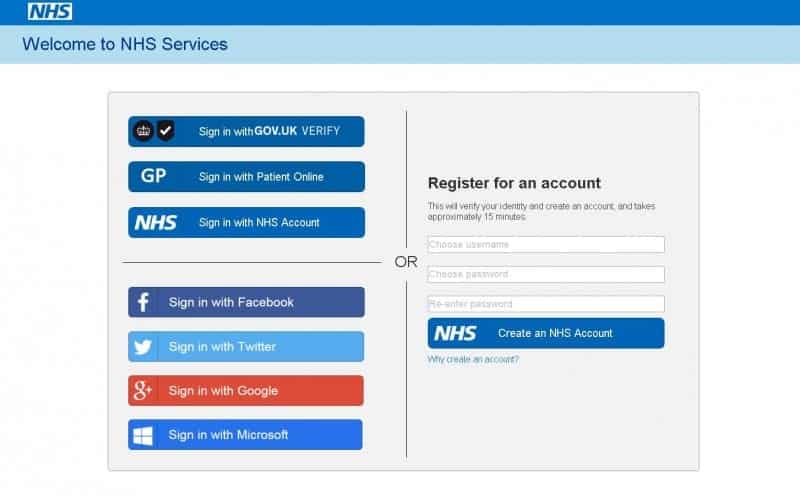 The new director of the government's online identity scheme has raised the possibility of rolling out the service in the NHS, despite concerns about its security.
Infrastructure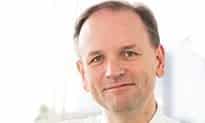 NHS England has turned three areas with persistent financial and service challenges into 'success regimes' to receive greater central support, Simon Stevens told an audience of NHS leaders earlier today.
News