MedShr developed Trauma Meeting to allow clinicians to discuss cases like they would in a daily trauma meeting but with colleagues around the globe.
Clinical Software
3
A free matching service that links up health technology startups with experienced mentors has been launched to help identify what they are likely to need as they move from idea, build, launch and growth and investment stages.
Digital Patient
A platform which gives GPs the ability to immediately speak to a local specialist is hoping to help ease winter pressures on A&E departments.
Digital Patient
1
An NHS pilot will see thousands test drive a number of digital platforms which have been designed to tackle obesity and Type 2 diabetes
Digital Patient
If you think that digital health is just the interest of the younger generation then a recent study may prove you wrong.
Digital Patient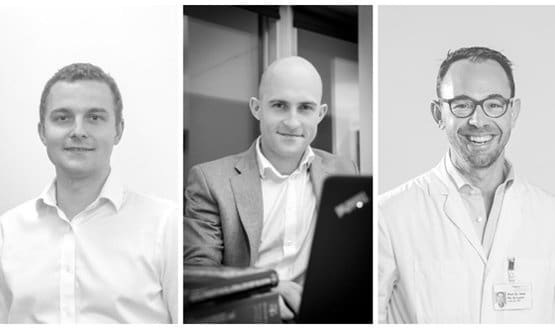 Trustedoctor launches world-wide allowing cancer patients to find and be treated by the very best cancer doctors in their field.
Digital Patient
5
An independent campaign to develop a new open digital platform for health and care has received 48 open innovation exemplar bids from across the UK and Ireland, totaling more than £60m. The campaign group is now calling on NHS England to commit, £40m, equivalenat to one per cent of national NHS IT investment, to […]
News