The clinic also aims to reduce waiting times by ensuring only those who need an appointment are given one in a timely manner.
Clinical Software
1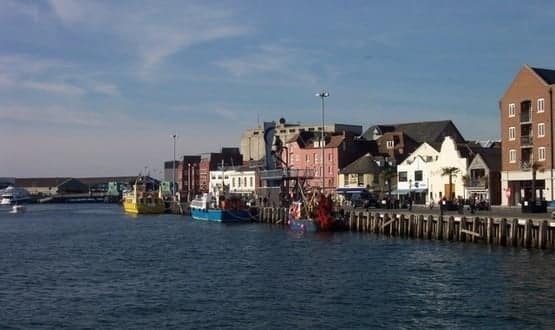 A project to improve the care of patients with epilepsy has led to the launch of a Graphnet product that combines wearable technology, data analysis, and digital care records.
Interoperability
A consortium that includes Poole Hospital NHS Foundation Trust has received £722,000 from Innovate UK to integrate personal health data with its Graphnet CareCentric record.
News
System C has won a contract with Poole Hospital NHS Foundation Trust to deploy Medway Maternity from mid-September this year.
News