Pharmacy2U has become the number one provider of the NHS new medicine service, after a 68% increase in users of the service.
Digital Patient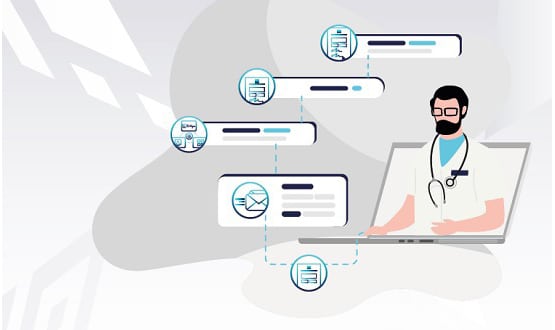 The trade body for the clinical homecare industry, NCHA, put out a tender for a single, standardised digital solution to prescription processing. The 'low code', scalable solution provided by E-Sign reduced the process time from two days to two hours.
Clinical Software
The Electronic Prescription Service is now responsible for fulfiling 95% of all prescription requests, with 2021/22 seeing it dispense 996 million items.
Digital Patient
NHS prescription reminder and tracking app Echo has been acquired by the owner of LloydsPharmacy.
Digital Patient
Mobile technology company Apadmi has been tasked with helping to help support the development of the Co-op's new health app.
Digital Patient
Though the NHS Business Authority runs random checks, it is estimated that prescription fraud costs the NHS in England an estimated £256m a year.
Clinical Software
2