Think tank the Institute of Public Policy found the NHS could save £10 billion from reduced costs related to health by improving access to technology.
News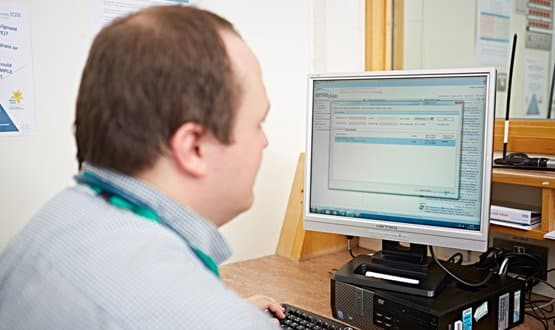 NHS Digital has notified 69 suppliers of the intention to award them contracts under the new, £484 million general practice IT framework.
Clinical Software
2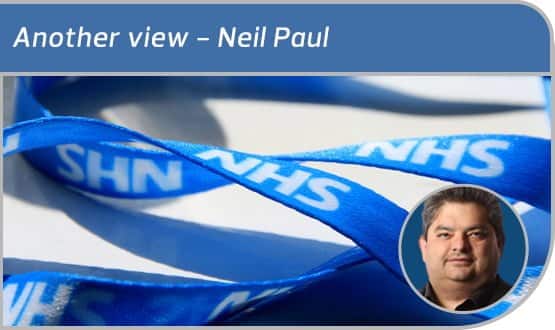 The current penchant for GP networks is in many ways understandable, says our GP columnist Neil Paul. But is the IT keeping up? No.
Feature
5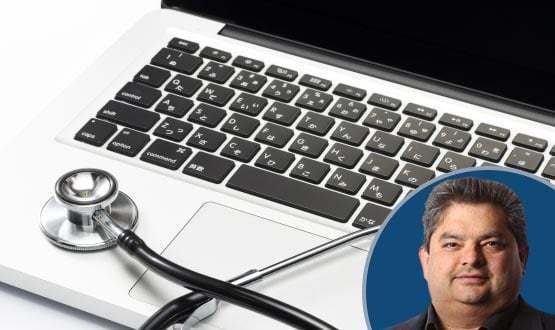 In his last column of 2018, our GP columnist, Neil Paul, looks back at what his GP federation as achieved throughout the year.
Feature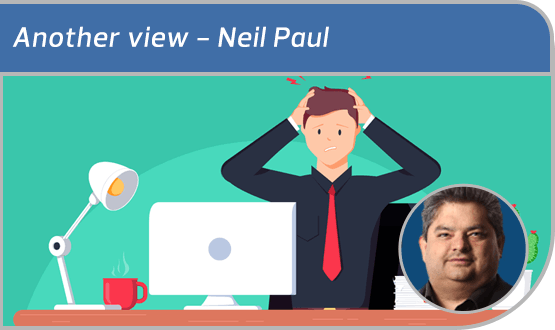 Neil Paul and his colleagues have had just about enough of primary care IT problems, with infrastructure and software alike causing headaches. So why – our GP columnist asks – is focus being placed on non-fundamental features and his STP talking about potentially cutting primary care IT investment?
Feature
16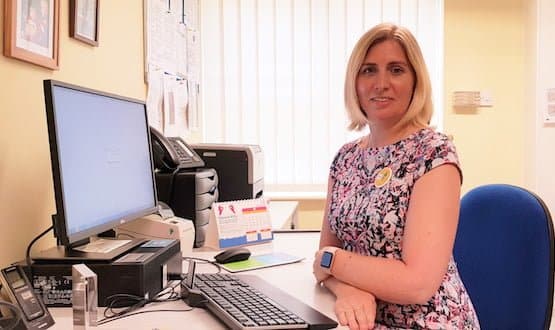 A month on from the introduction of NHS WiFi at Crystal Peaks Medical Centre, Dr Kirsty Gillgrass reports related improvements for staff and patients alike.
Feature
1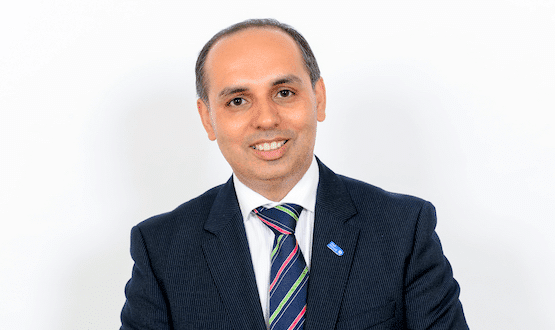 In the first of a new column written exclusively for Digital Health, Dr Masood Nazir – clinical lead for NHS England's primary care digital transformation programme, and CCIO at a large CCG – considers the potential of digital to improve experience for GPs and patients alike.
Feature
4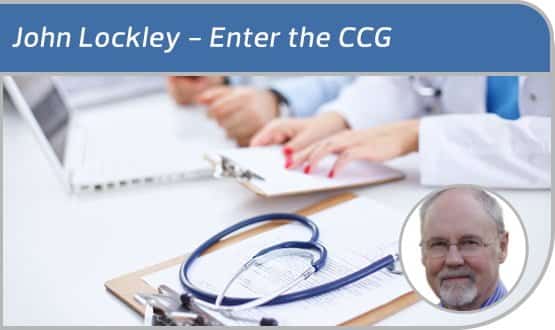 With the publication of the Wachter Review, Dr John Lockley has been thinking about what secondary care could learn from primary care's experience of digitisation. This month: what gets clinicians engaged.
CCIO Network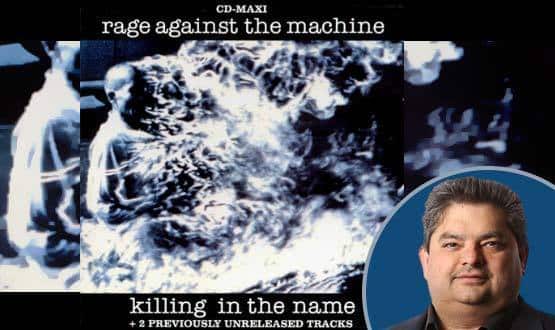 Traditionally, Christmas is a time for making merry and laying big plans for the year ahead. GP Neil Paul prefers to look back over the many, irritating IT problems that remain unfixed – and yet should be easy to deal with.
Feature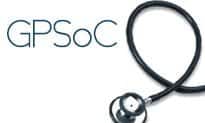 Thirty suppliers have signed contracts for lot two of the new GP Systems of Choice framework, the Health and Social Care Information Centre has announced.
News