NHS England and NHS Improvement have signed a deal with health tech company Visionable to allow prisoners to securely speak to consultants remotely.
News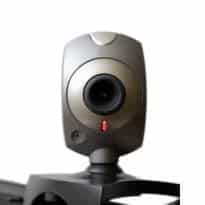 The Scottish Centre for Telehealth and Telecare has started delivering health services via video link to police custody suites and prisons.
News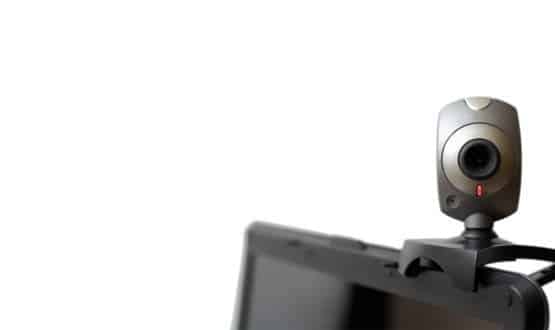 Scotland has embraced video conferencing as a way of reaching remote patients in the Highlands and Islands. Rebecca Todd visited Inverness, where she heard more about the projects.
Feature