A group of GP practices in the East Midlands have rolled out a digital assessment platform with the aim of addressing workforce pressures.
Clinical Software
eConsult Health has acquired Q doctor, bringing digital triage,video and SMS together in a single platform for GPs and hospitals.
Digital Patient
Cognitant, eConsult Health and Q doctor have collaborated on an online tool which provides GP practices with quick access to the three providers platforms.
Clinical Software
Suppliers have been told they will be working with a number of CCGs, but exact regions are yet to be confirmed, Digital Health News understands.
Digital Patient
5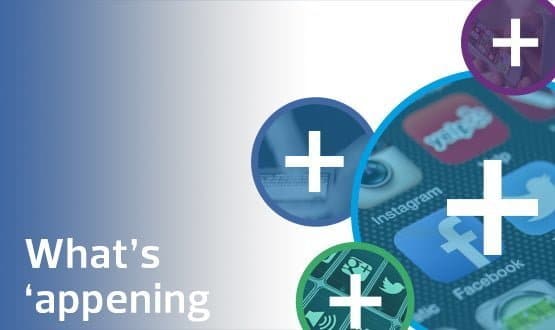 Our latest apps news roundup features Lincolnshire Community Health Services NHS Trust have partnering with Q Doctor to provide video consultation services.
Digital Patient
The digital-service is now supporting 60 NHS GP practices across England, including Staffordshire, Birmingham, York and Hull.
Digital Patient