The provision of online maternity records across England will be overseen by the first national digital midwife, it was announced today.
Digital Patient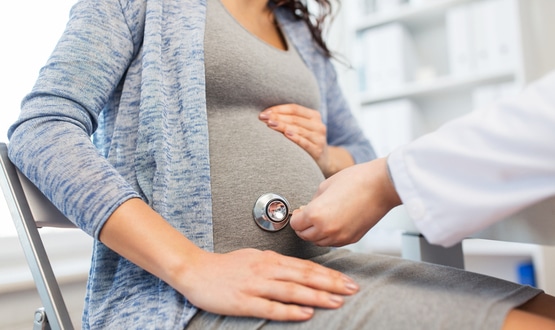 The new standard will improve information exchange between IT systems and services, ensuring all clinicians have access to the same data on pregnant women.
Shared Records
1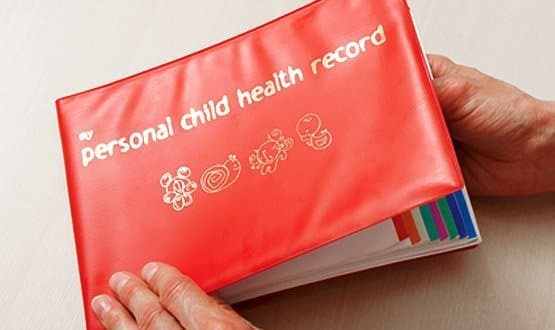 GP Neil Paul can't get the sad murder of Daniel Pelka off his mind, and is sure that simple IT changes could help to prevent similar tragedies. His challenge: for EHI readers to come up with good ideas.
Feature