NHS Digital is upskilling its workforce amid budget pressures and concerns from partners around its delivery capabilities.
News
31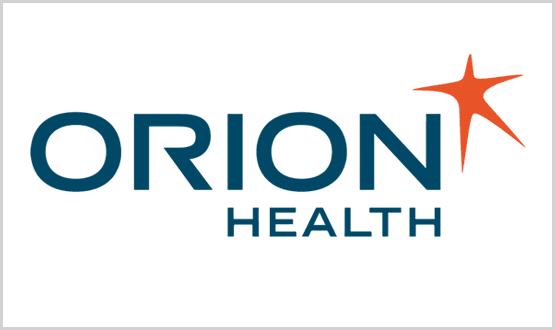 New Zealand clinical integration and population health specialist Orion Health has posted losses of  £20.9m (NZD $40m) and revealed 177 jobs have been cut internationally.
Clinical Software
4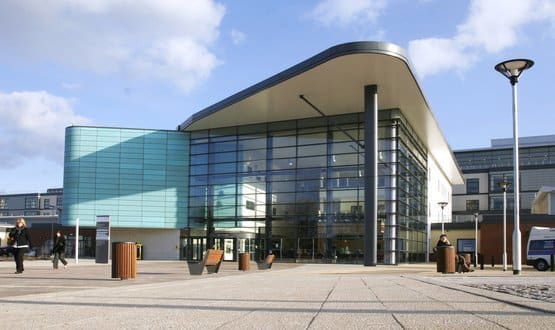 Derby Teaching has voiced its concerns that CSC's redundancies will affect support for the trust's legacy IT clinical systems.
Clinical Software
2
System C is to cut its workforce by a quarter, with up to 150 jobs set to go.
News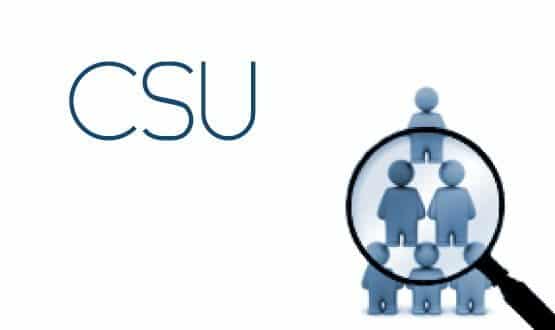 Fourteen out of eighteen commissioning support units are planning redundancies in order to cut costs, an NHS England board paper has revealed.
News