Alfresco's Digital Business Platform allows information to be entered directly into a computer or mobile device and referrals submitted instantly.
Clinical Software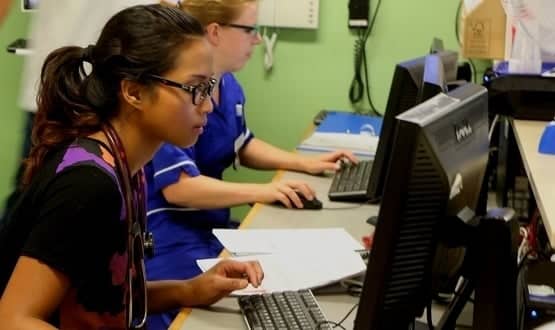 The platform can be used by trusts to speed up front and back-office processes without the need to build automation services from scratch.
Infrastructure
1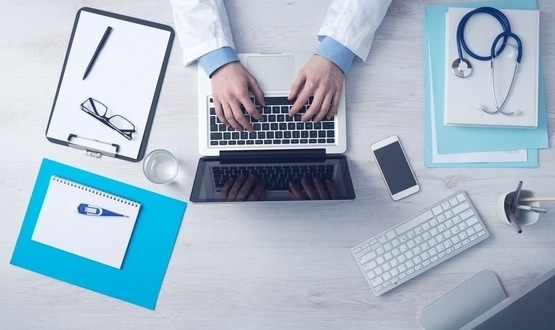 It is hoped that the exchange of referral information from GPs to hospital consultants will be improved once the new standards are implemented.
Clinical Software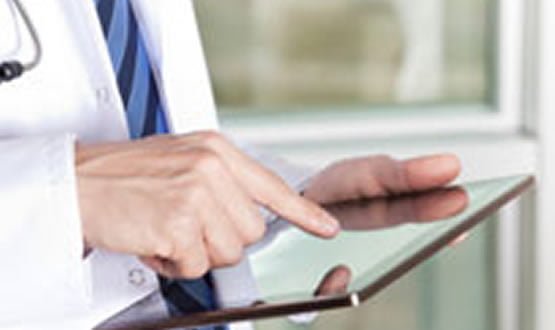 County Durham and Darlington NHS Foundation Trust has moved to a fully electronic referral service for hospital appointments.
Digital Patient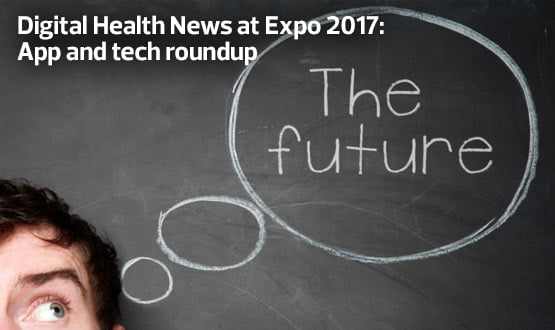 Imagining quite where technology will take healthcare is far from a straightforward task. But when Claire Read visited exhibiters in the innovator zone at last week's Health and Care Innovation Expo, a few key themes emerged: predictive AI, self-care apps and tech, and e-referrals among them.
Digital Patient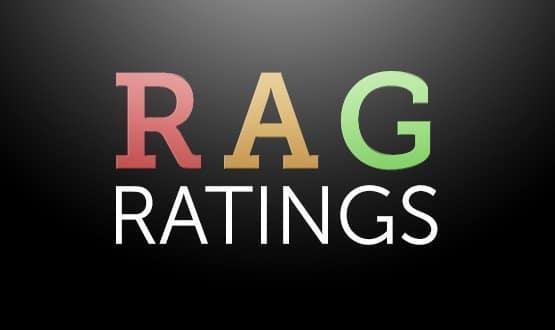 Dr John Lockley says there are lies, damn lies – and RAG ratings.
Feature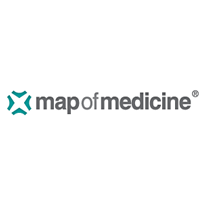 Map of Medicine has launched a referral management system that integrates with GP IT systems to allow instant access to pre-populated referral forms and referrals guidance.
News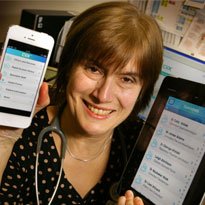 GPs in the North East of England can find details about hospital clinics and specialists via a new app produced by the local foundation trust.
News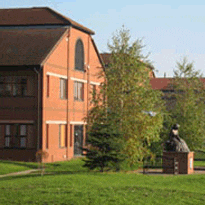 The George Eliot Hospital NHS Trust has implemented Ardentia's Activity Flow Analytics to give it greater visibility of patient referral patterns from local practices.
News