Clinical commissioning groups now have until June to submit their Local Digital Roadmaps after NHS England pushed back the submission date.
Interoperability
Beverley Bryant, NHS England's director of digital technology, has laid out a busy schedule for the start of the New Year.
News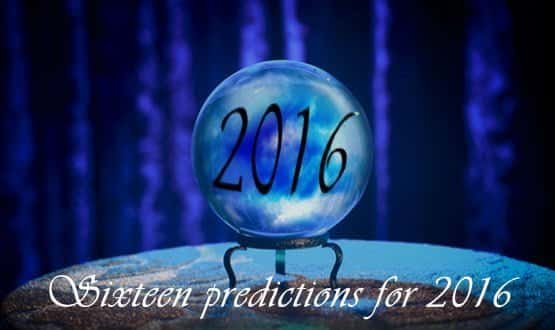 What are the themes that will shape healthcare IT over the coming year? Digital Health News asked some well known national figures, information governance experts, and suppliers for their ideas.
Feature
NHS organisations need to engage early with local authorities in the development of digital roadmaps, according to the Local Government Association.
News
Clinical commissioning groups must work closely with all local health providers to develop and deliver local digital roadmaps, NHS Providers and trust IT experts have argued.
News
Clinical commissioning groups were unexpectedly given responsibility for leading the NHS' digital ambitions at the NHS Expo. Rebecca McBeth considers the implications.
Feature
Clinical commissioning groups have overall responsibility for delivering a paperless NHS by 2020 and will manage any funding made available to support this ambition, NHS England has said.
News
An interoperability handbook and procurement guide will be released tomorrow to help clinical commissioning groups write their digital roadmaps and healthcare providers achieve the vision of interoperable patient records.
Interoperability
Clinical commissioning groups must submit digital roadmaps to NHS England by April next year, outlining how they will "eradicate the use of paper in the treatment of patients across all health and care services in their region by 2020."
News