NHS Digital's Rob Shaw, talks about the importance of good cyber hygiene to help fight data breaches and security risks in the NHS.
Cyber Security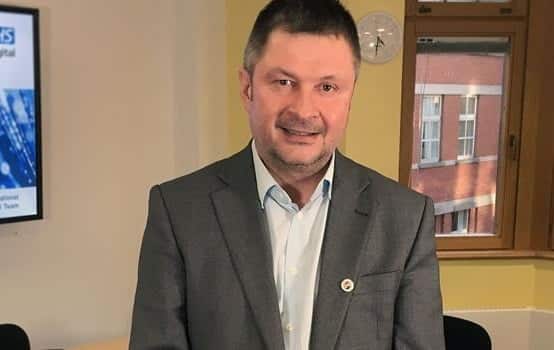 NHS Digital's deputy CEO will leave the organisation in December to pursue a consulting career, and joins a growing list of high-profile exits from the NHS in 2019.
Health CIO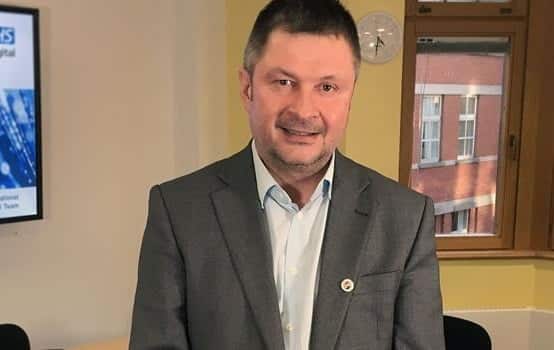 Sarah Wilkinson, Simon Eccles and Will Smart all tweeted their congratulations to Rob Shaw who was recognised for his "services to health and social care".
News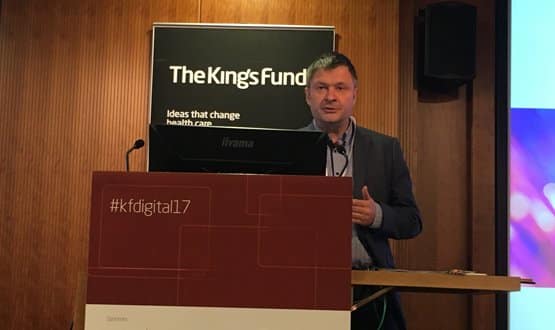 The interim chief executive of NHS Digital has given his 10 point list on how organisations can help prevent cyber-attacks.
Cyber Security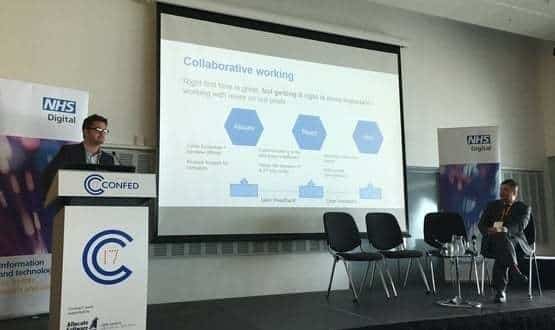 NHS Digital admits the organisation could have done better during the global cyber-attack that crippled parts of the NHS last month.
Cyber Security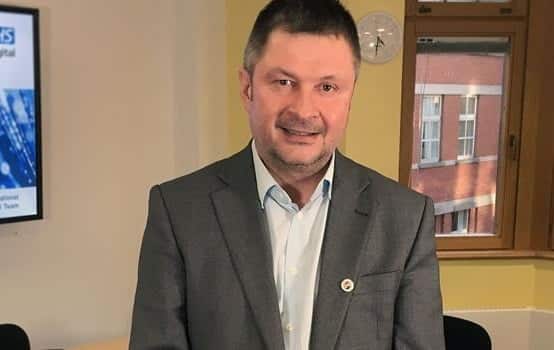 NHS Digital's Rob Shaw tells its board that a 24/7 helpline and command control centre was established after the cyber-attack last month, alongside security experts deployed to trusts.
Cyber Security
1