Kettering set out to use robotic process automation to create the trust's daily Covid-19 situation report, collecting data from its 50 wards each day.
AI and Analytics
4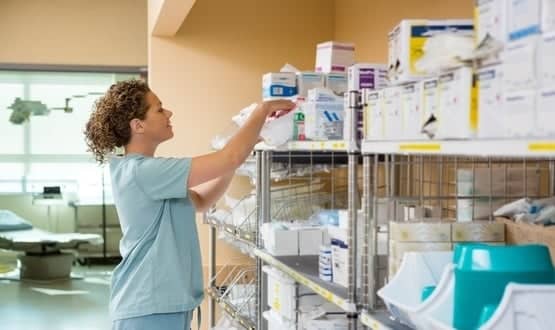 Dartford and Gravesham NHS Trust is working with health IT consultancy Cloud21 on a proof of concept for the use of robotic process automation (RPA).
AI and Analytics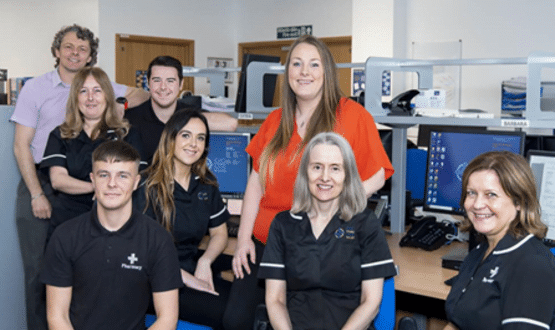 Automation software used by Morriston Hospital in Swansea has cut the time it takes to deliver prescriptions to patients with complex medical conditions by two-thirds.
Clinical Software