A new data-led training programme for the Versius surgical robot system has been launched by CMR Surgical to improve standardisation in surgical care.
Clinical Software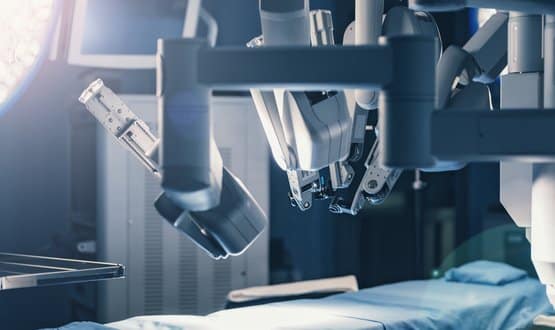 NHS Highland has carried out nearly 100 robot assisted surgeries since August 2021, when it introduced the DaVinci Xi robotic system.
Clinical Software
The latest edition of the Digital Health News Industry round up includes a new collaborative staff bank between four London trusts and a CLEO CORE go live.
News