Medical technology company Qureight is working with University Hospitals Birmingham to ensure its AI model for treating IPF reflects a diverse population.
AI and Analytics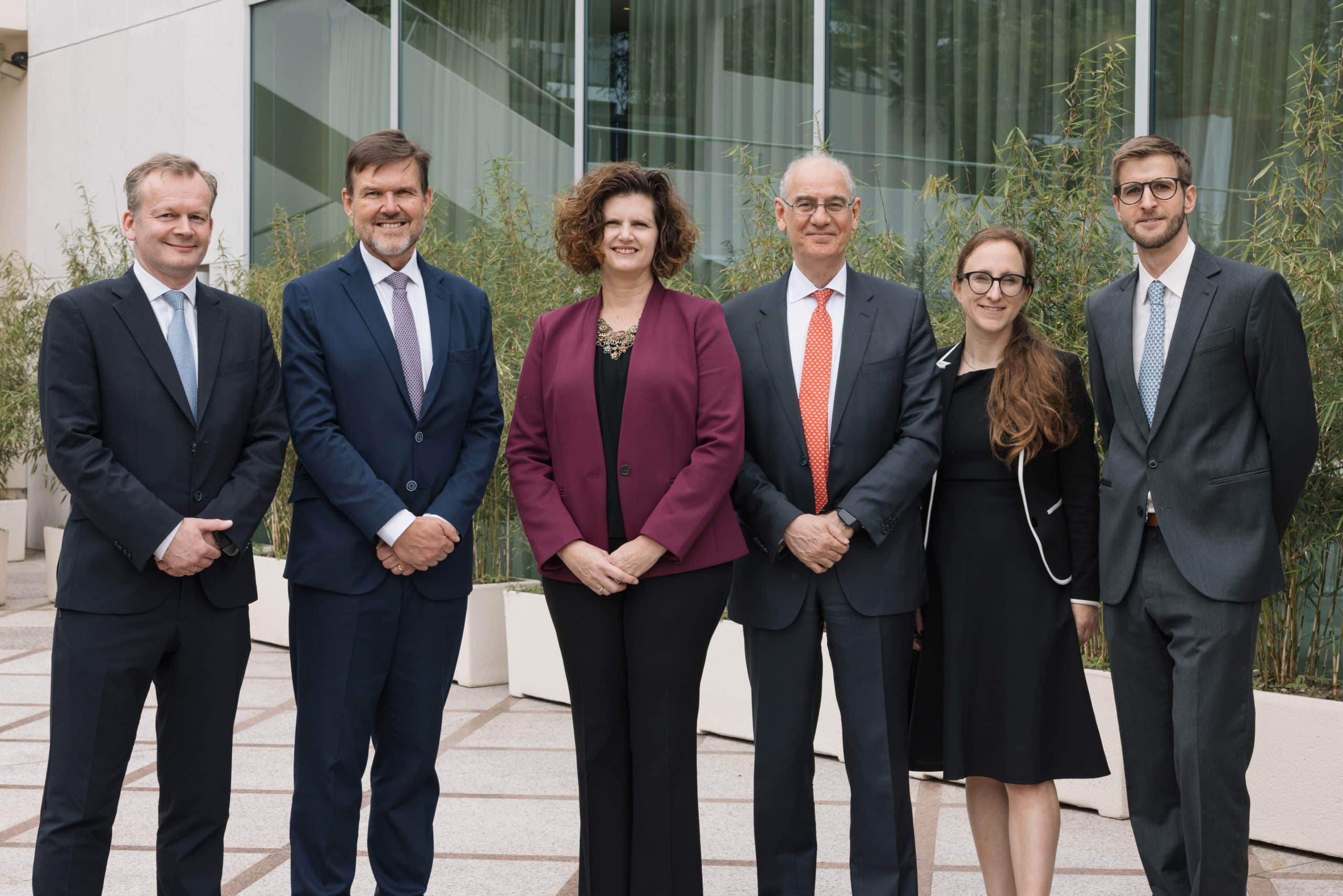 Health and technology companies have joined with the Copenhagen Institute for Future Studies to announce the formation of the Movement Health Foundation.
News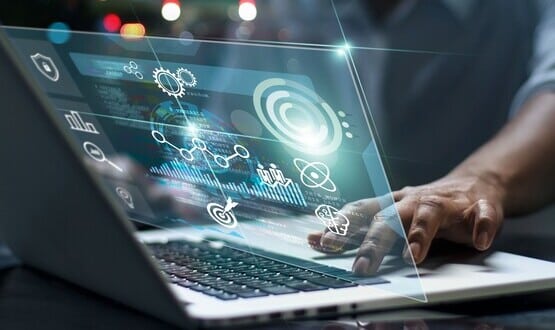 Roche has introduced a digital library of medical algorithms to support personalised patient care and improved decision making.
Clinical Software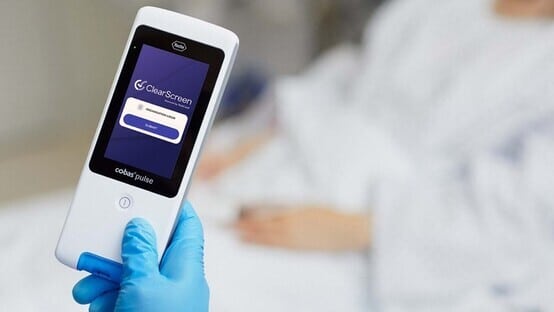 TestCard's app ClearScreen will be added to Roche's cobas pulse system's open digital ecosystem, improving the speed and accuracy of point-of-care testing.
Clinical Software