During the pandemic there's been discussions on GP burnout being linked to an increase in digital services, but how has technology impacted GPs workload?
Digital Patient
3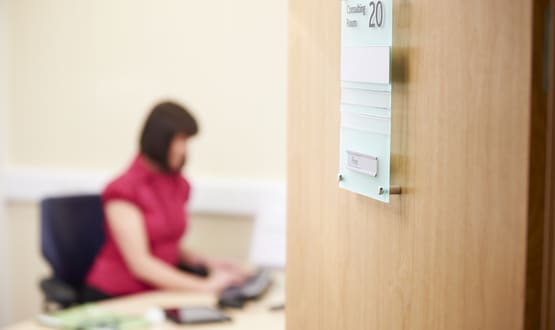 The pair have issued a joint letter to NHS Digital to express concerns about the General Practice Data for Planning and Research (GPDPR) programme.
News
2
Chair of the Royal College of GPs recognised the need to continue embracing technology following Covid-19 but cautioned "as long as it's safe".
Digital Patient
2
The RCGPs called for further commitments to digital technology to enable remote monitoring, digital consultations and better sharing of data.
Digital Patient
3
The suite contains six online training modules that provide GPs access to evidence-based information to deal with the unique LGBT needs.
Digital Patient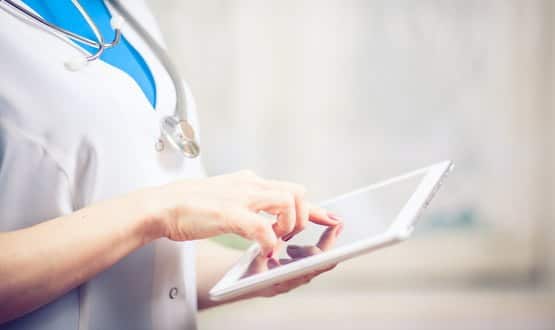 The Royal College of GPs has called for more investment in digital technologies "to make better use of data and evidence, and to modernise GP premises".
Digital Patient
2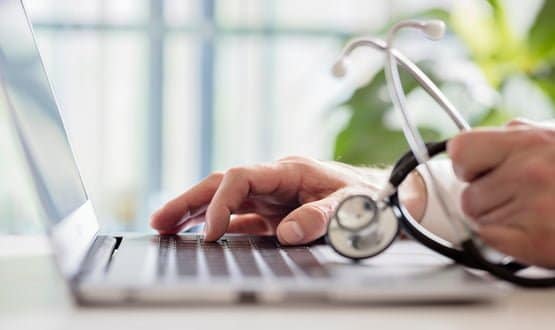 Professor Helen Stokes-Lampard, chair of the Royal College of GPs, said recent financial commitments for technology would help keep the NHS "sustainable".
Digital Patient