London-based medical device company Acurable is launching its AcuPebble device for Obstructive Sleep Apnoea (OSA) diagnosis in the US.
Digital Patient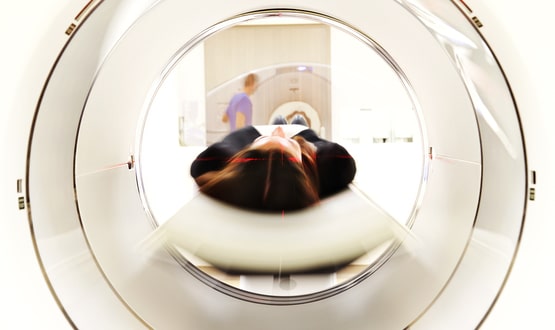 A tool which uses artificial intelligence (AI) to detect heart disease in seconds is being used at the Royal Free Hospital.
AI and Analytics
The go live at Royal Free Hospital marks the second phase of the EPR roll out, which is already in use across Barnet Hospital and Chase Farm Hospital.
Clinical Software
A study of 20 patients at the Royal Free Hospital found that using the CirrhoCare app can help reduce the risk of liver disease patients being hospitalised.
Clinical Software