DeepMind Health's independent review panel has found the company should be held to higher account due its Google links and should engage the public more.
Infrastructure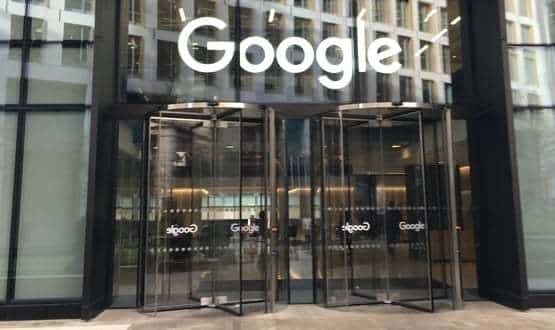 DeepMind Health, is talking to trusts around England about implementing its technology. However, after cheap introductory deals, market rates would return.
AI and Analytics
1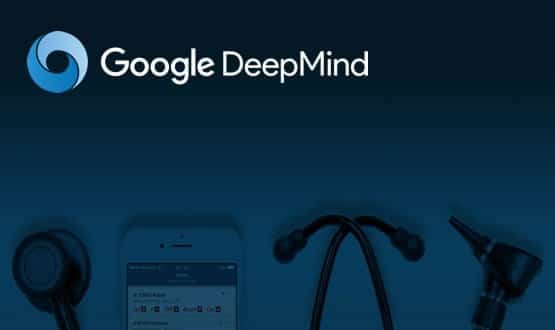 An academic paper says "inexcusable" mistakes were made in the controversial deal between Google DeepMind Health and Royal Free to use patient data. Unsurprisingly, the AI company and NHS trust both disagree.
News
1