The Royal Wolverhampton NHS Trust has signed a five-year non-exclusive Strategic Research Agreement (SRA) with Sensyne Health.
AI and Analytics
2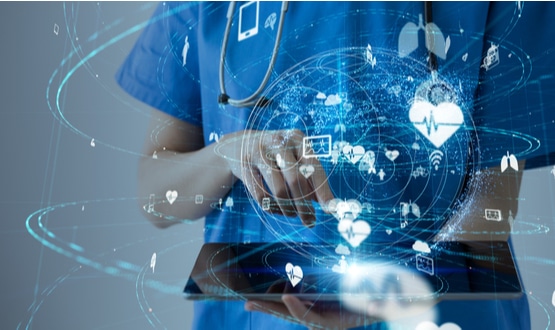 Simon Parton from The Royal Wolverhampton explores why the trust has opted for a multi-system strategy over an enterprise-wide EPR systems.
Feature
The trust measured interaction with possible confirmed Covid-19 cases using its teletracking patient and staff system alongside real-time location system.
Clinical Software
Royal Berkshire NHS Foundation Trust joins two Midlands trusts in deploying the app-based service in a bid to keep unnecessary A&E visits down.
Digital Patient
The trusts are to use Babylon's app-based service to flag patients with potential coronavirus, as well as assist those who have been diagnosed.
AI and Analytics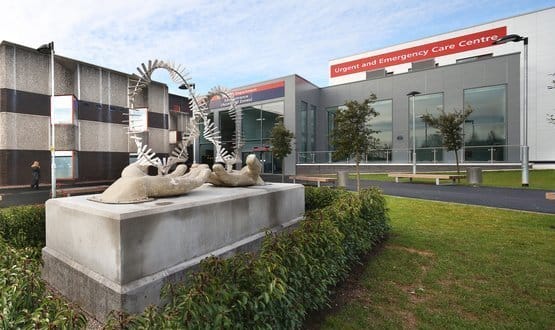 Patients and staff at the trust will use Babylon's technology to manage care through a free app, which will connect primary, secondary and community care.
Digital Patient
1
The British technology company's solution will be introduced in a number of areas of the trust including cardiology, hypertension and diabetes.
Digital Patient
This week's round-up of Health IT news includes free wi-fi for GP practices, a new IT direction for Harrogate and the race between paper and software.
News
Royal Wolverhampton Hospitals NHS Trust has become the latest to give its clinicians direct access to GP records from within its electronic patient record, using the Graphnet CareCentric platform.
News