Making healthcare more exciting to young talent could be key to transforming the industry's relationship with IT, according to Steve Moore, former VP of cyber security analytics at Anthem
Cyber Security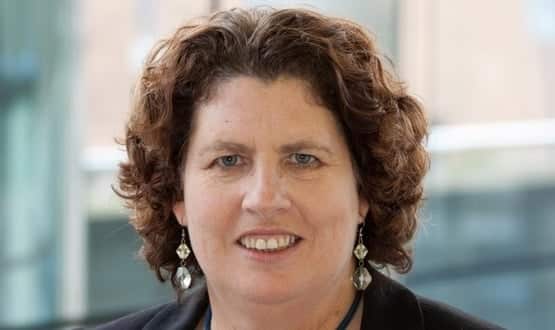 Professional Records Standard Body newly appointed chief exec explains the importance of setting care record standards across the healthcare system.
Shared Records
Medical apps need a better safety assurance process, but applying the processes applied to the regulation of medical devices may not be the way forward, the HANDI Health Apps conference has been told.
News
Dr Maureen Baker talks to Lyn Whitfield about a decade of work to develop a safety culture for healthcare IT, focused on adapting the standards and safety cases in use in other sectors.
Feature