Wayne Miller of Zebra Technologies speaks exclusively about Zebra's healthcare solutions and how barcoding can make a significant impact in the NHS.
Clinical Software
1
The government has mandated that all trusts across England should adopt barcode scanning of high-risk medical devices by March 2024. 
News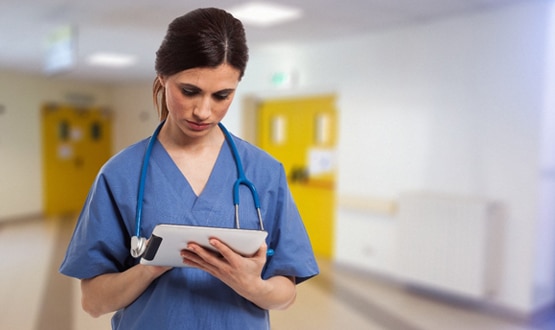 Barcode technology means patient location can now be tracked in near real-time at Leeds Teaching Hospitals NHS Trust, its associate director of commercial and procurement has told Digital Health News.
Clinical Software
3
The largest of the Scan4Safety demonstrator sites is to link information from barcodes to its electronic patient record (EPR) and patient administration system (PAS).
AI and Analytics
3