Hospify has become the first clinical messaging app to be made available on the NHS Apps Library after spending more than a year undergoing assessment.
News
5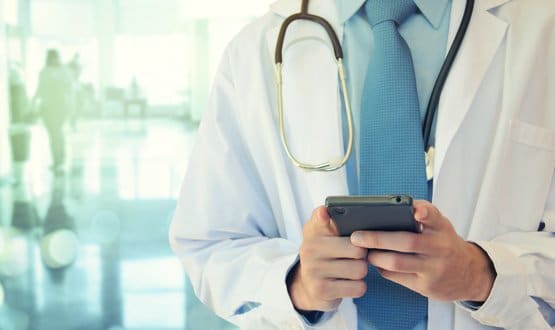 The former medical director for NHS England will act as an advisor for Medic Creations, the creator of secure instant messaging app Medic Bleep.
Clinical Software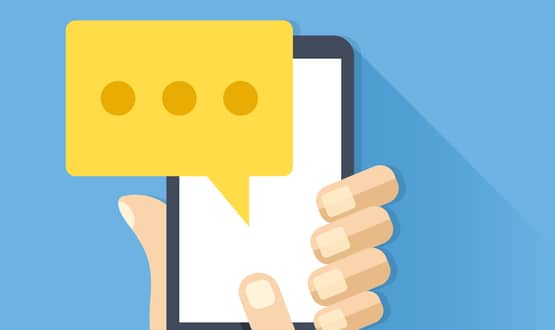 The Information Governance Alliance (IGA) has drafted guidelines for clinicians using instant messaging for work purposes, hailing such systems as a 'useful tool' but highlighting the possibility of 'serious' data security concerns.
Clinical Software
6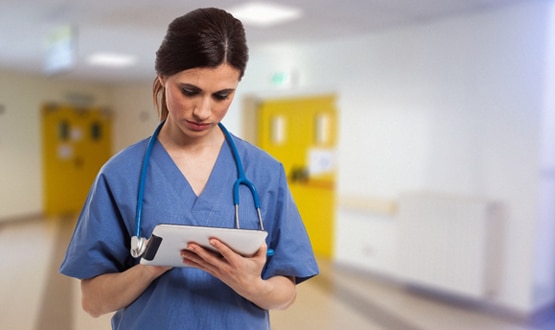 Most clinicians will tell you about the benefits of using instant messaging to co-ordinate care and self-organise as a team. Recently though, the NHS has been trying to rein-in the use of WhatsApp and other consumer messaging apps.
CCIO Network