Kalium Health, a Cambridge University spinout developing an at-home blood potassium test, has gathered enough data to prepare for clinical evaluation. 
Digital Patient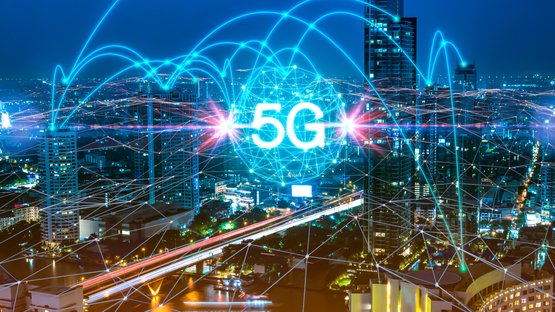 Liverpool 5G Health and Social Care already has a number of projects in place following a £3.5m grant last year, including a loneliness gaming and quiz app.
Infrastructure
A project run by NHS Calderdale CCG has suggested that telehealth in care homes could cut hospital admissions by as much as third
Infrastructure
UK-based care management provider Karantis360 has partnered with IBM to develop a sensor system designed for social care and health settings.
AI and Analytics
Wireless sensors are to monitor the environment in intensive care at Chelsea and Westminster Hospital NHS Foundation Trust, with a view to creating the best conditions for patient recovery.
Clinical Software
3