The UK will become the first country in the world to create a national measure of avoidable deaths, NHS England's medical director says.
News
NHS England's medical director has warned against using two statistical indicators to claim that 14 trusts killed thousands of patients; although none are providing consistently good care.
News
The NHS Commissioning Board has announced that it is widening its inquiry into hospitals with apparently worrying mortality rates.
News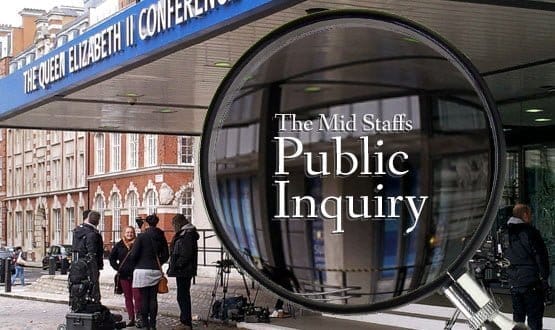 The Mid Staffs scandal has already left one legacy, in the form of a new mortality indicator for the NHS. But questions remain about how it is constructed; and how useful trust-level indicators are, anyway. Lyn Whitfield reports.
Feature
One of two trusts identified by Dr Foster as having higher than expected death rates and more deaths than would be expected after surgery has described its methods as "flawed". Dr Dave Rosser, executive director of University Hospitals Birmingham NHS Foundation Trust, issued a statement to various media organisations following the publication of this year's […]
News
The NHS is to introduce a new standardised method for measuring death rates from April 2011. The review group set up to examine the Hospital Standarised Mortality Ratio in the wake of the scandal at Mid Staffordshire NHS Foundation Trust said today that the HSMR should be replaced. The Steering Group for the National Review […]
News