Health and technology companies have joined with the Copenhagen Institute for Future Studies to announce the formation of the Movement Health Foundation.
News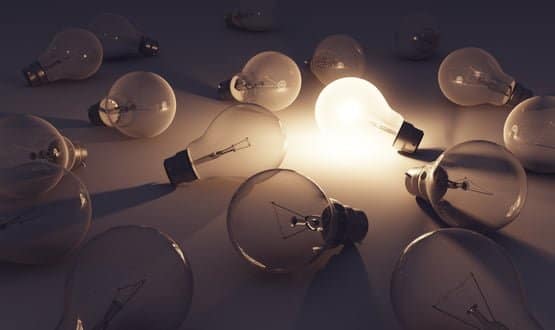 Public Policy Projects called on the government to use digital innovation to better enable collaboration across the NHS and social care.
News
1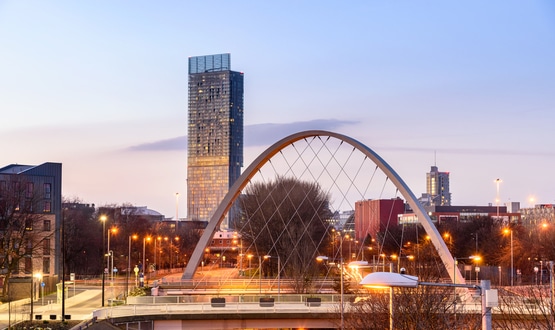 The 15-year partnership will ensure more than 350 equipment installations, more than 200 of which will include critical imaging systems.
Clinical Software