The speed and ingenuity of the NHS's response to Covid-19 presents a unique opportunity to understand how successful digital transformation can be delivered quickly and at scale. Liberate to Innovate captures the behaviours, values and decisions which made rapid digital innovation possible.
Clinical Software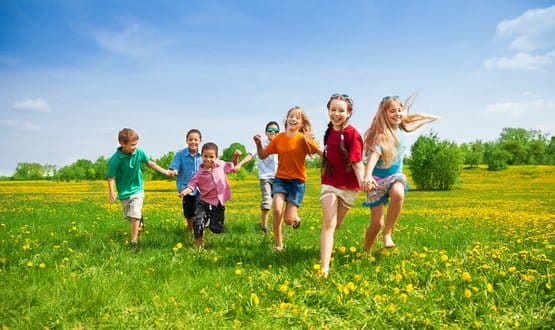 NHS Digital and NHS England have worked with IT suppliers to create the National Events Management Service to allow access to child health information.
Shared Records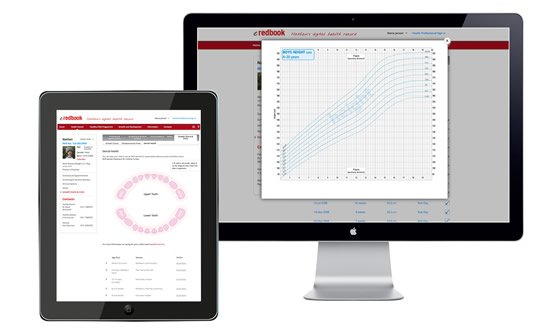 Parents in London are being invited to register to use the eRedbook personal child health record.
Digital Patient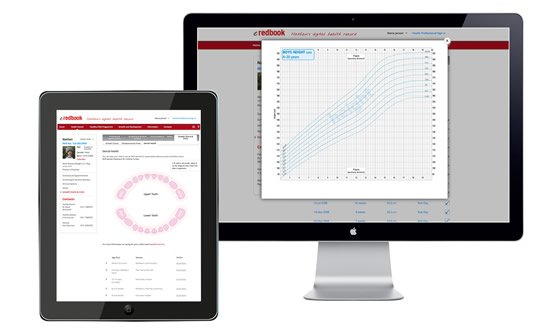 A handful of London trusts are about to start trialling the eRedbook child health record, ahead of a capital-wide roll-out.
Digital Patient