NHS Digital and NHS England have worked with IT suppliers to create the National Events Management Service to allow access to child health information.
Shared Records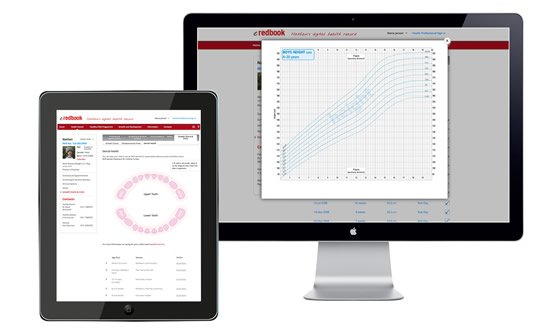 Parents in London are being invited to register to use the eRedbook personal child health record.
Digital Patient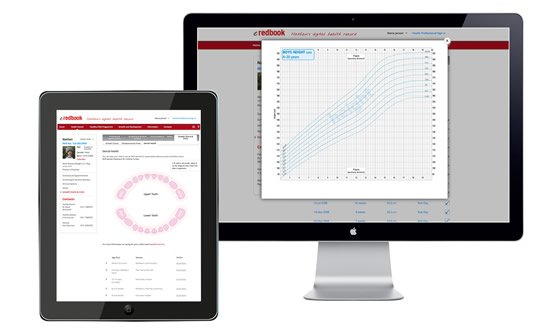 A handful of London trusts are about to start trialling the eRedbook child health record, ahead of a capital-wide roll-out.
Digital Patient