This month's mobile apps round-up features news the Smoke Free Plus app is now available to buy through Boots retailers and online.
News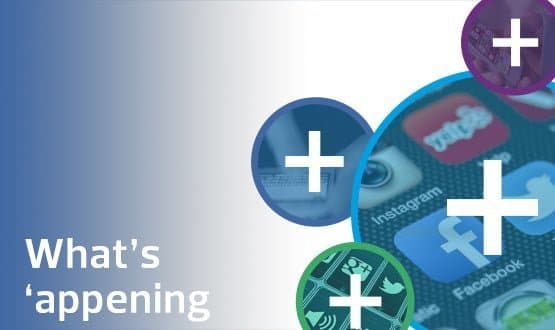 February's mobile health and apps roundup features a collection of apps from Public Health England, including one designed to tackle smoking, which reminds smokers why they are giving up the habit.
Digital Patient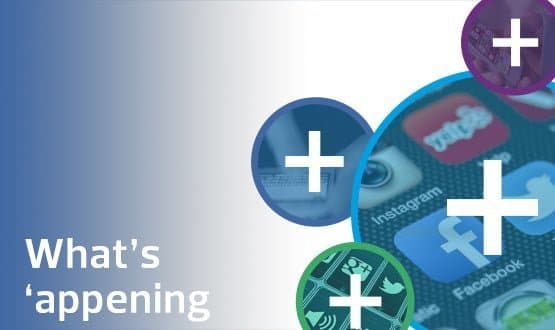 This month's round-up from the world of healthcare apps and disruptive technologies: includes an NHS trust app to support lung surgery patients; a gaming-inspired stop smoking app; and £10 million for a Manchester IoT project.
Digital Patient