A solution which has been designed to allow healthcare IT systems to speak the same language and promote data sharing is now live.
Shared Records
The new system allows data gathered by NHS-commissioned voluntary and community services in Bradford to flow into NHS Digital's Mental Health Services Data Set.
AI and Analytics
5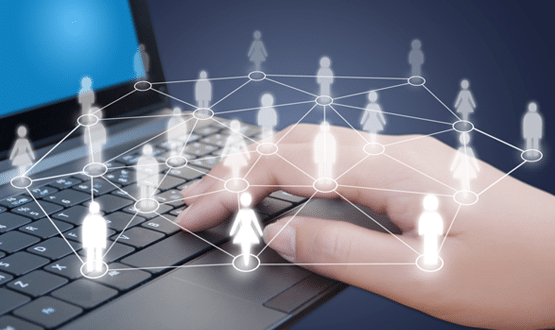 The implementation of SNOMED CT in general practice is due to commence from April 2018 with a phased roll-out approach, NHS Digital has said.
Interoperability
2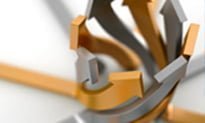 Emis Health has announced an update to its Emis Web clinical system that will allow it to interoperate with any third party supplier conforming to a published set of open application interfaces.
Interoperability
Read Codes are to be phased out across the NHS, and SNOMED CT must be used in primary care systems by the end of 2016 and in all IT systems by spring 2020. Thomas Meek reports.
Feature
SNOMED to replace Read Codes by 2020 and primary care systems must move to the clinical terminology by the end of 2016
Interoperability
The Rotherham NHS Foundation Trust is using SNOMED Clinical Terms to record patients' diagnoses and procedures.
News
The Royal College of Physicians has called for a new approach to IT, built around "structured, standardised records", to underpin its new blueprint for hospital care.
News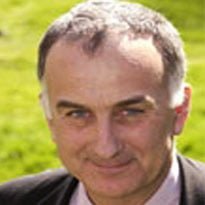 Clinicians are not using SNOMED coding to capture information about patients because it is technically too hard, EHI Live 2012 was told.
News