The Local Care Record project allows a two way flow of information between all GPs in Southwark and Lambeth and their local hospital trusts. Digital Health news editor Rebecca McBeth looks at the history of the project.
Feature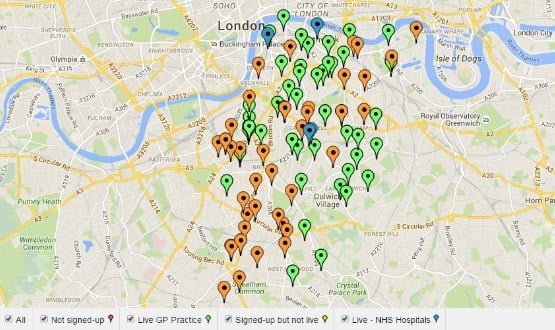 GPs and acute trusts in Southwark and Lambeth are sharing patient records using an in-house developed portal and the Medical Interoperability Gateway.
News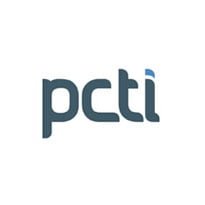 Document management specialist PCTI has been awarded a contract to supply its Docman software to the majority of GP practices in NHS Southwark.
News