Our expert columnist Davey Winder reflects on a recent phishing attack at East Anglian Air Ambulance, and what it reveals about the need for cybersecurity awareness training across health and care.
Feature
2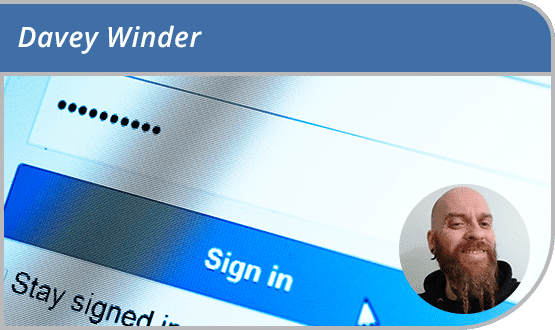 As phishing becomes industrialised with its own business model and role-based ecosystem, our cyber security columnist Davey Winder looks at how we can protect the NHS from this threat.  
Cyber Security
Digital Health's cyber security columnist, Davey Winder, undertakes a musical review of some of the hack attacks that were made on the NHS in 2016, and the measures taken to try and stop them.
Cyber Security
The NHS is under frequent cyber attack, with a national attack that "may or may not" have been state sponsored having been launched just this month, the chief operating officer of NHS Digital has said.
Cyber Security
The World Anti-Doping Agency has been hacked. What's that to do with healthcare IT? Well, it was health records that were targeted, using a strategy that the NHS should be on guard against, says Davey Winder.
Cyber Security