Thriva has joined forces with high street retailer Superdrug to bring blood testing to customers via Superdrug's Health Clinics nationwide.
Clinical Software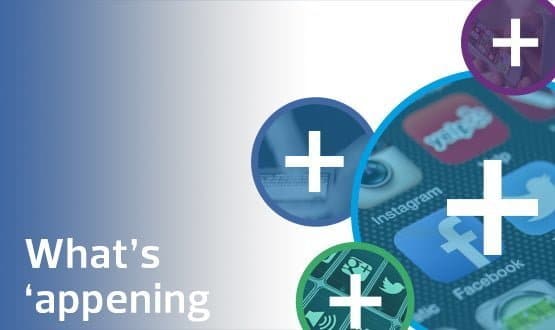 This month's mobile apps round up – our last for 2020 – features news that the Ask NHS App has helped streamline access to flu vaccinations.
News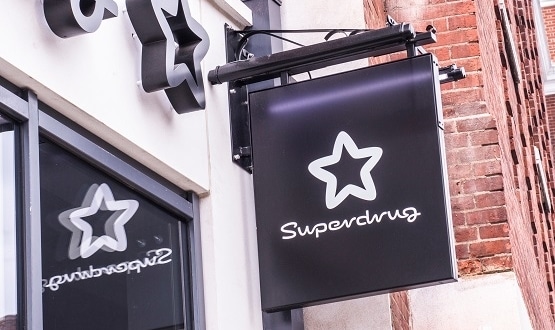 It comes as a survey revealed 65% of Superdrug customers were concerned about their mental health during the Covid-19 lockdown.
Digital Patient