Jordan Sollof chats to Becca Robinson, digital nurse at University Hospitals Sussex, to discuss her positive experiences of the 35 under 35 bursary scheme.
News
Sussex Community NHS Foundation Trust (SCFT) has laid out its digital strategy delivery plan, with a main ambition of becoming a digital leader in the NHS.
News
1
NHS England has announced the winners of its Digital and Data Awards 2022, a part of the Year of the Digital Profession initiative.
News
In the fifth Digital Health Awards 2022 winner profile in our series, we hear from Diarmaid Crean, who was named CIO of the Year.
Health CIO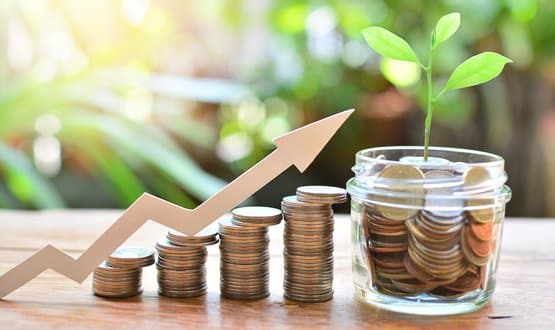 Several trusts have been selected to take part in the NHSX's Digital Aspirant Plus programme which aims to foster innovation in EPR systems.
Clinical Software