Our latest edition of Movers and Shakes features appointments at NHS England alongside trusts in areas such as Blackpool, Cheshire, London and Dorset.
News
Sussex Partnership NHS FT has teamed up with Enovacom to develop a new electronic prescribing system which aims to widen staff access to critical data.
Interoperability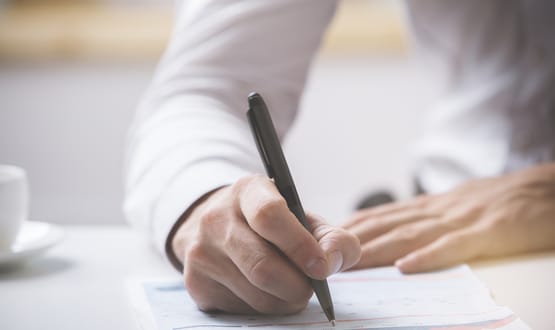 Our May roundup of contracts and go lives includes news from University Hospitals Sussex NHS FT and University Hospitals of North Midlands NHS Trust.
Clinical Software
1
Sussex Partnership NHS Foundation Trust has selected Civica to deploy a cloud-based electronic prescribing and medicine administration (ePMA) solution.
Clinical Software