Our first go live round up of 2021 has a twist, as we cover contract signings as well, including a 10-year Cerner deal in County Durham and Darlington.
Clinical Software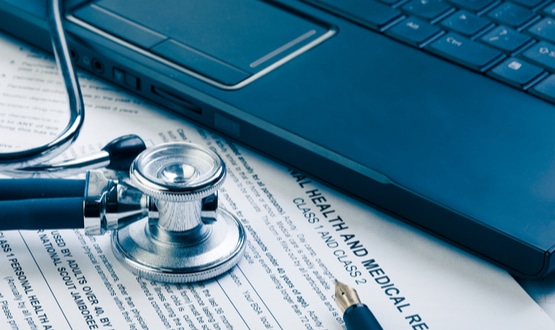 A new integrated care record is set to be introduced across Swindon and Wiltshire and will be powered by Graphet's CareCentric.
Shared Records
A review of local digital roadmaps shows many NHS organisations are prioritising core IT systems for acute trusts, many of which come with a big price tag.
Interoperability
Printing patient records with Emis Web is like throwing a deck of cards into the air and watching them land two hours later, Swindon GP has complained.
News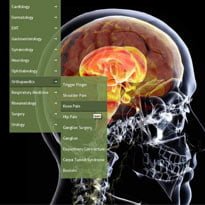 A new referral management system created by GPs and hospital clinicians will be launched in Swindon next month.
News