With a Budget due, Markus Bolton, joint CEO of System C & Graphnet, looks into the government's 'levelling up' agenda and what it could mean for the NHS.
Feature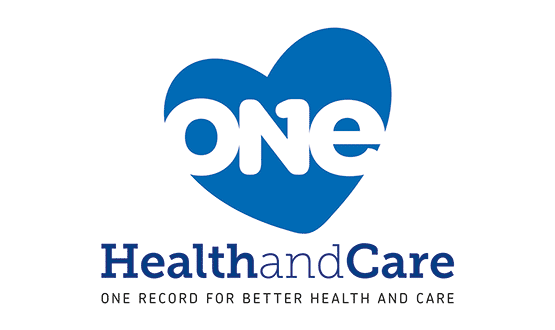 Graphnet's CareCentric shared care record will be used to provide a single integrated care record in Staffordshire and Stoke-on-Trent.
Shared Records
Following the success of last year, System C and Graphnet will be back as the main sponsor of both days of Digital Health Rewired 2020.
News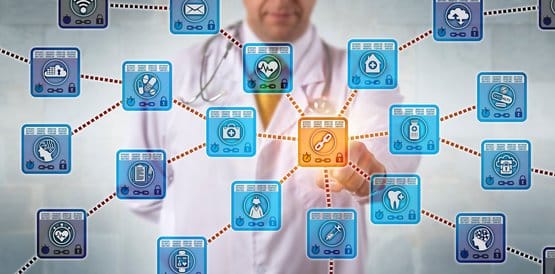 Social care teams, hospital staff, GPs, mental health workers and other teams now have access to the records of the boroughs 178,500 residents.
Clinical Software
The comprehensive commitment can be seen as the most significant interoperability move yet by a major supplier operating in the UK health and care market.
Interoperability
4
UK clinical software suppliers System C and Graphnet have announced they will integrate next generation technologies from Microsoft.
Interoperability