Lorenzo go-live delay blamed on centre A Midlands trust has delayed deployment of a Lorenzo electronic patient by two months because of an eight-week hold-up in central approval. North Staffordshire Combined Healthcare NHS Trust will now go-live with the EPR in May, rather than March, In its November board papers, the trust said the Department […]
News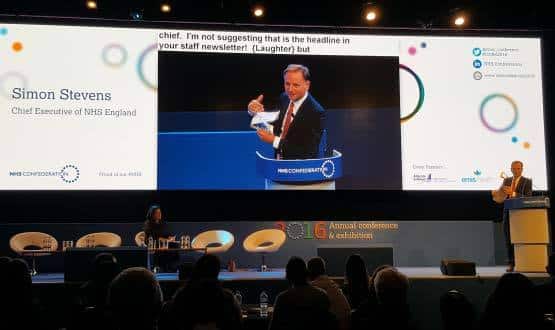 NHS England chief executive Simon Stevens has indicated that the commissioning board will introduce a 'med tech' tariff to support the introduction of innovations to the health service.
News
The Commons' public accounts committee has called for the collection of "consistent and detailed cost data across the NHS" to inform healthcare policy.
News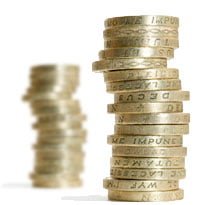 Monitor wants to shift the basis on which Payment by Results prices are calculated away from average costs and towards the actual cost of treating individual patients.
News