Our latest Movers and Shakers roundup features Northampton General Hospital NHS Trust, NHS Hampshire and Isle of Wight and more.
News
May's edition of Movers and Shakers features plenty of appointments across a number of organisations such as Black Country Healthcare NHS Foundation Trust.
News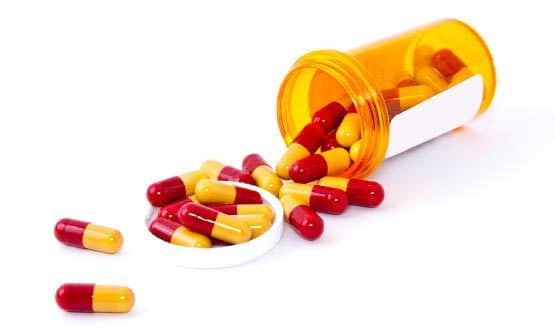 Tees, Esk and Wear Valleys NHS Foundation Trust is working with Civica on a beta-test of a new system for the electronic prescribing of medicines.
Clinical Software