The British cyber security company will manage security risks in the Test and Trace supply chain as part of a proactive measure to mitigate cyber threats.
Cyber Security
1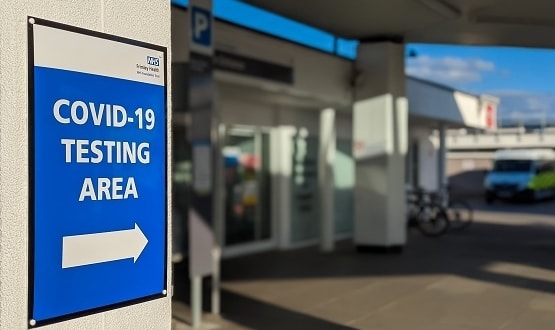 Leaked emails confirmed the "huge IT" issues in the NHS Test and Trace system relating to outbreaks at hospitals and care homes.
News
A heavily redacted contract does not disclose details of the services required of McKinsey or the key people involved in the review.
News
4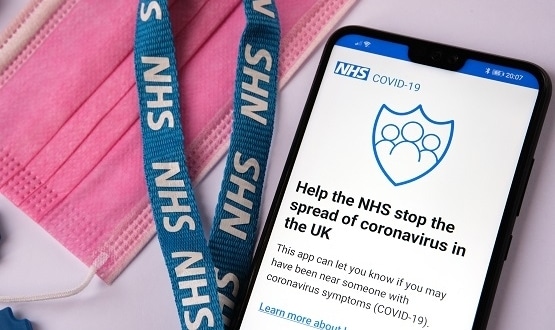 The Department of Health and Social Care confirmed NHS Test and Trace details would be shared with police on a "case-by-case" basis.
News