The National Virus Reference Laboratory (NVRL) in Ireland has moved its Covid-19 testing hub onto a newer laboratory information system.
Clinical Software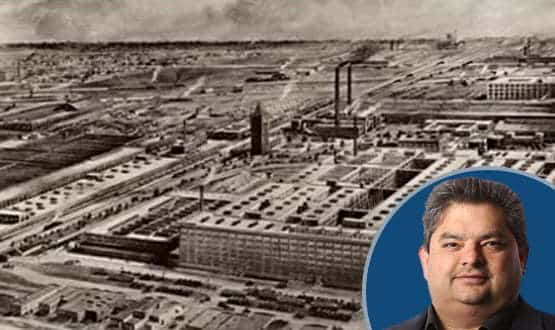 GP Neil Paul reckons he could offer a cheaper, better testing service to patients. If only NHS funding flows didn't get in the way.
Feature
Integration testing for suppliers offering patient-facing services under the new GP Systems of Choice framework will begin before Christmas, the national clinical lead for general practice at the HSCIC has said.
News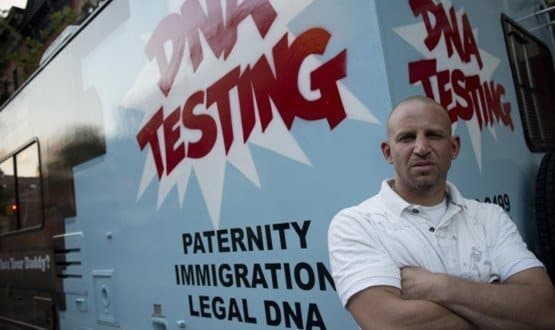 Paul Hodgkin examines the mathematics of testing for disease, and concludes that professionals and patients are going to need some very clever apps to guide them through the results.
Feature