University College London Hospitals has been announced as the new strategic partner of Health Data Research UK (HDR UK)'s Pioneer programme.
AI and Analytics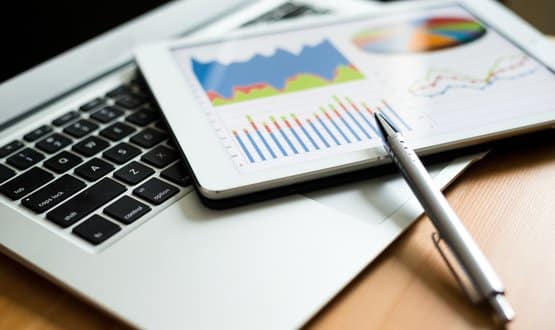 Nine new studies will share a total of £2million in funding to uncover next-level insights into Covid-19 through data analytics.
AI and Analytics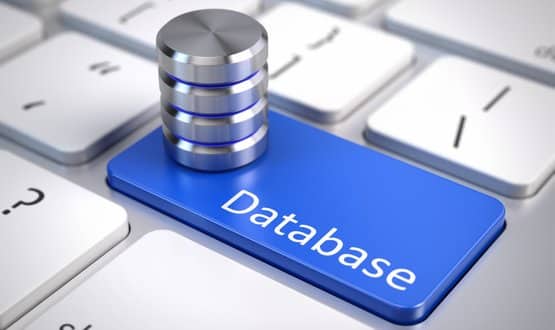 Health Data Research UK has launched a £2m fund to better understand Covid-19 through data and advanced analytics, as part of the National Core Studies.
AI and Analytics