More than 160 "high-risk and critical vulnerabilities" were shared with NHS trusts to raise awareness of cyber threats in the past year.
Cyber Security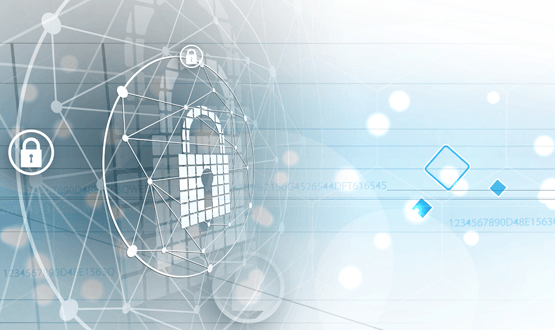 It comes as the National Cyber Security Centre identified a heightened cyber threat to the UK health sector during the pandemic.
Cyber Security
1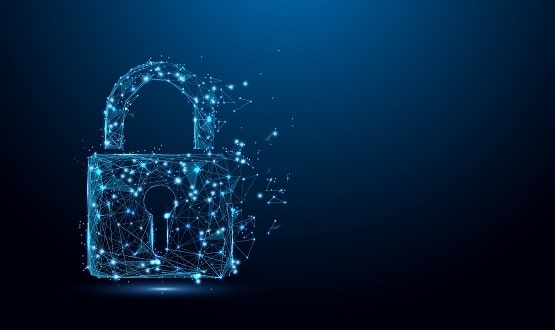 The Cyber Security Services Framework provides access to 25 suppliers specialising in managing cyber risks, recovering from attacks and cyber consultancy.
Cyber Security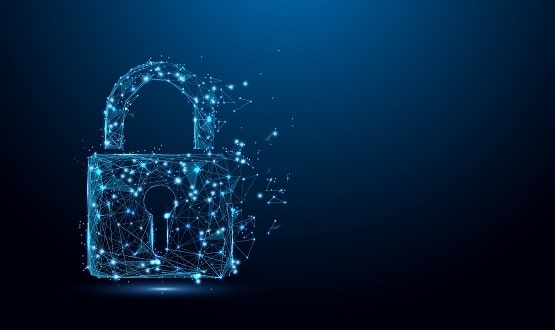 The UK's National Cyber Security Centre and the US Cybersecurity and Infrastructure Agency have spotted large-scale 'password-spraying' campaigns.
Cyber Security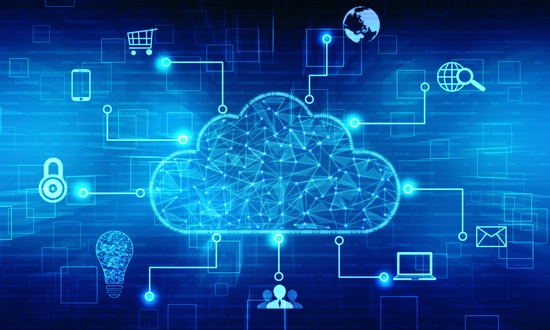 The National Cyber Security Centre has warned organisations using cloud services to avoid using Russian anti-virus products.
Cyber Security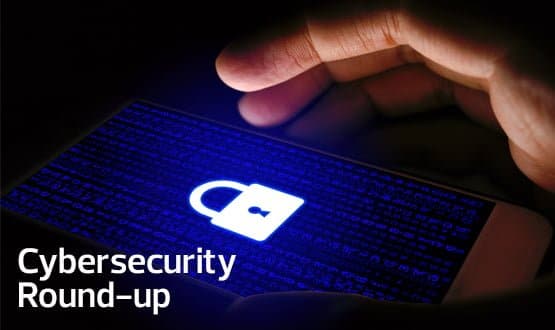 This month's cyber round-up covers a report revealing 1,131 (cyber) incident reports, with 590 classed as 'significant'.
News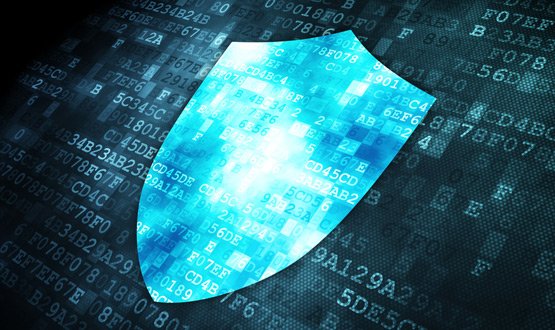 The National Cyber Security Centre became operational this week and some of its first goals will be improving security practices in the NHS.
Cyber Security