The fellowship, first recommended in the Topol Review, allow clinicians to combine their clinical training or current job with digital transformation work.
News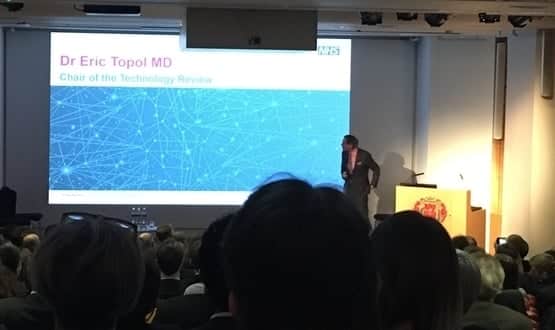 California based cardiologist and digital medicine expert, Eric Topol, told Digital Health News the relationship has been "eroded over the last decade".
Digital Patient
2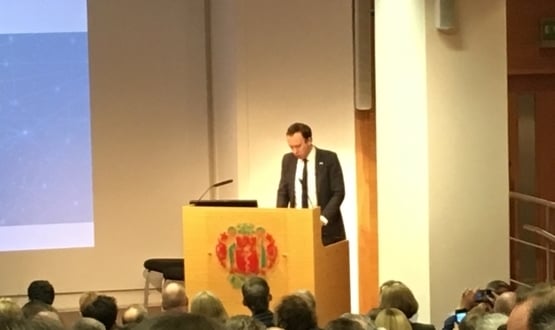 The aim of the programme is to support staff and help them develop their digital skills that will start them on a career path to be CCIOs or CIOs.
Health CIO
2
Dr Eric Topol was tasked with carrying out an independent review into the digital training needs of NHS staff and how technology could change job roles.
News
1
The report, being led by Dr Eric Topol, will look at opportunities where the NHS can invest in technology training for staff.
Digital Patient
2