The Department of Health says it did not mislead the Public Accounts Committee about the publication of the final benefits statement on the National Programme for IT.
News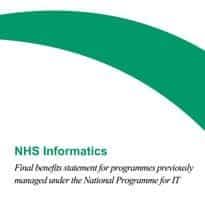 The Department of Health released its final report on the benefits of NPfIT in June, six days before it told the Public Accounts Committee that it would not be available until September.
News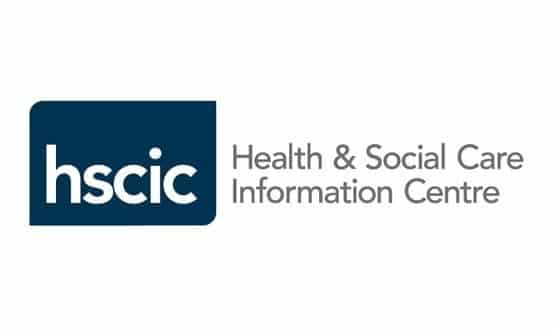 The Health and Social Care Information Centre is concerned that its reputation is "at risk" after the Public Accounts Committee grilled officials on NPfIT last month.
News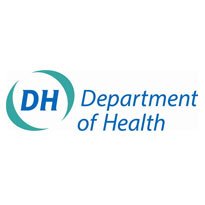 EXCLUSIVE: The man in charge of the Department of Health's interim deal with CSC says it wants to normalise the health IT market and expects no more than 20 trusts to take Lorenzo under the new agreement.
News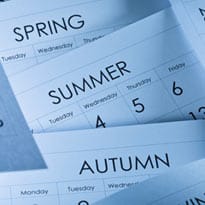 Responsibility for NHS IT at a national level is to be split three ways between the Department of Health, the NHS Commissioning Board, and the Health and Social Care Information Centre.
News