Technology can help people living with dementia and their carers, a report by a digital charity has argued.
Digital Patient
The Christie Hospital in Manchester is piloting a system for booking locum doctors that may do for agency work what Tinder has done for internet dating and Uber has done for mini cabbing.
News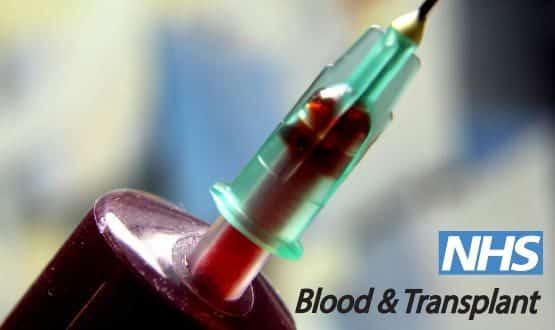 Dating app Tinder has partnered with NHS Blood and Transplant to raise awareness about organ donations.
Digital Patient