Ahead of Digital Health Rewired, Professor Ben Goldacre explains why information governance is not enough when it comes to protecting privacy.
Feature
6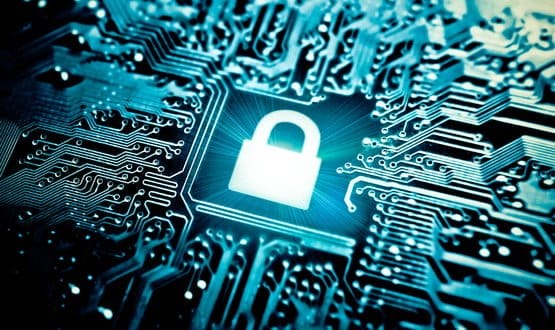 Four initial sites will be awarded a slice of £100 million funding by NHS England to develop regional secure data environments (SDEs) starting this year.
AI and Analytics
1
A new strategy has been launched by the government to drive transformation in health and care by reshaping the way data is used.
AI and Analytics
Professor Ben Goldacre has told the Science and Tech Committee that Trusted Research Environments (TREs) will mitigate data risks and "earn public trust".
AI and Analytics