Dr Karen DeSalvo spoke about Google's vision for the future of healthcare including how the company can help make data more interopeable.
News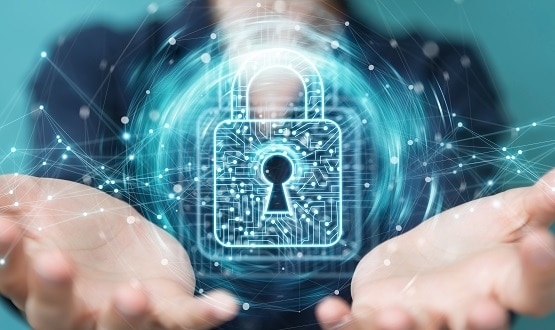 While there is a lack of trust, Dr Layla McCay, argues that citizens are not opposed to having their data used for the purposes of innovation.
Feature
4
The latest movers and shakers in the health IT industry include a number of new faces at NHS Digital, hospital trusts and CCGs.
News
Eight NHS trusts and commissioning support units have invested in a weekly updated reference database of healthcare organisations.
News