In the first of an occasional series on informatics professionalism for the Health CIO Network, UKCHIP chair Gwyn Thomas says it is time for a renewal of the core values of professionalism.
Feature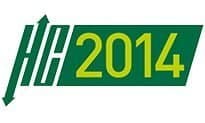 BCS, the Chartered Institute for IT, the UK Council of Health Informatics Professions and the Institute of Health Records and Information Management are working together to create a new federation for the informatics profession.
News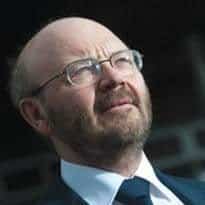 The new chair of UKCHIP is urging the various bodies involved in representing NHS IT and information staff to work together to strengthen informatics professionalism.
News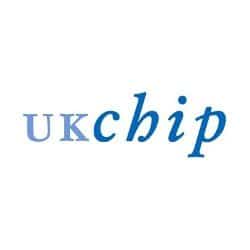 The UK Council for Health Informatics Professions, NHS England and the Health and Social Care Information Centre are working together to drive up standards and professionalism amongst health informatics staff.
News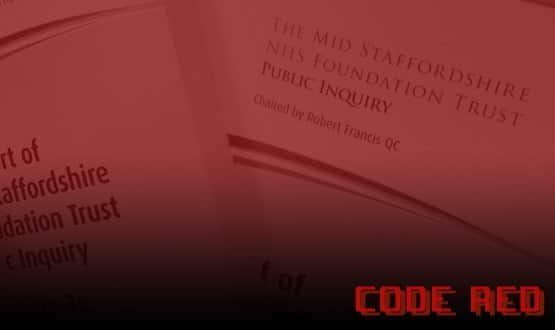 Since the Francis report came out, the newspapers have been full of stories of more hospitals "fiddling" their mortality figures. Mik Horswell of UKCHIP says informatics professionals need to show their professionalism, now.
Feature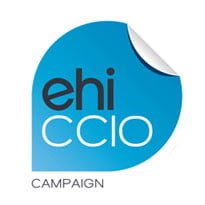 The development of chief clinical information officers has got off to a flying start, but future clinical information leaders will need in-depth support and career development to fully realise their potential, a recent event heard.
News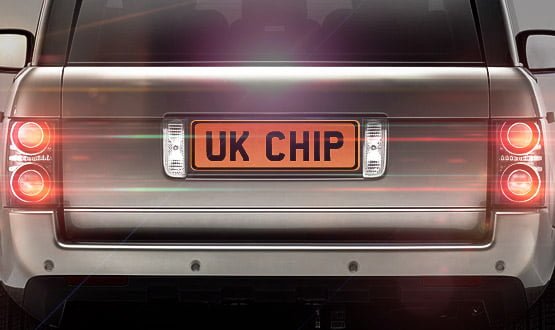 UKCHIP is ten this year. Linda Davidson talks to Mik Horswell about the case for registering healthcare professionals.
Feature
E-Health Insider's Sarah Bruce gauges reaction to the Conservatives' response to the independent review of NHS IT.
Feature
The Information Commissioner has backed proposals by cabinet secretary, Sir Gus O'Donnell to hold senior Whitehall figures and NHS chief executives personally responsible if their department or trust loses or mishandles personal information. Speaking at the Infosecurity Europe conference in London last Tuesday, Information Commissioner Richard Thomas said he has seen a draft of O'Donnell's report […]
News
The Department of Health's interim chief information officer Matthew Swindells is to leave the department to take up a position with consultancy firm Tribal. The news comes ahead of publication of the Swindells review of NHS Informatics, which was expected to contain criticism of the overall strategic management of information in the NHS. A former […]
News