The trust and the US electronic medical records supplier, Epic, signed a deal in July 2017 following approval from UCLH's board.
Clinical Software
8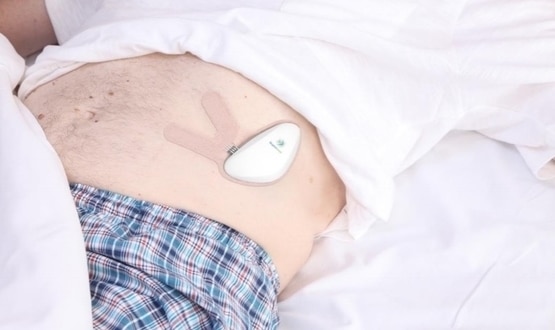 The selected trusts will all pilot RespiraSense during an eight-week set-up phase and then could have the chance of getting a six-week supply.
Clinical Software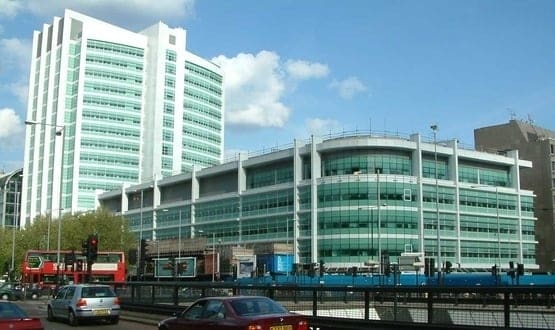 The 360 IM solution will allow the trust to see and control of all products moving into and out of it's five hospitals across London.
Clinical Software
2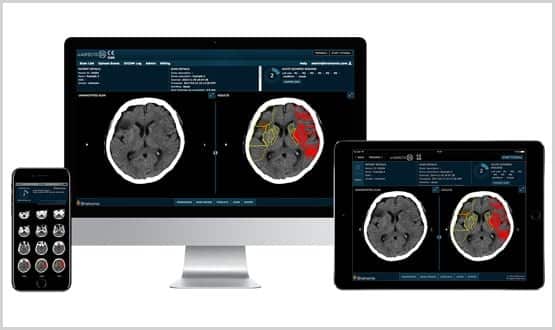 Northwick Park Hospital sign a four-year contract with Brainomix, adopting its new medical technology to interpret brain damage from CT scans quicker.
News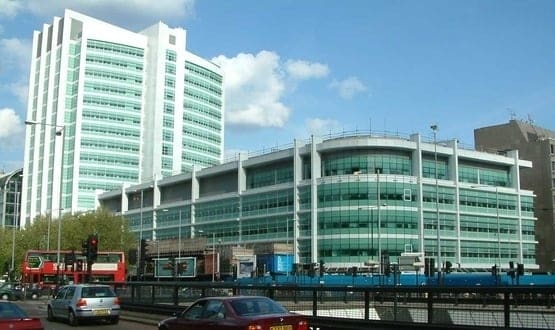 The deal to deploy the Epic EPR at the London NHS trust is part of digital programme worth hundreds of millions of pounds.
Clinical Software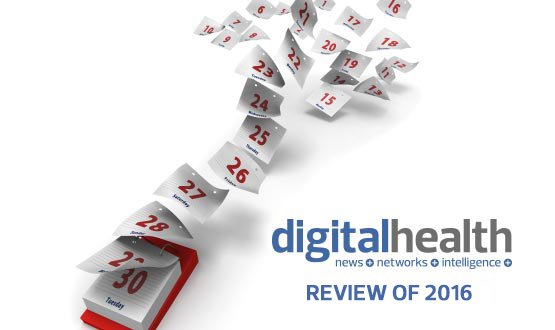 From the email blunder that caused #replyallgate, to news that NHS England was going to spend £100 million on 'exemplar' trusts, there was plenty for Digital Health News readers to read in 2016.
News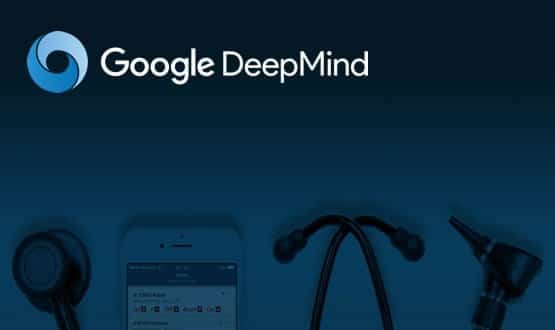 Google Deepmind has forged yet another NHS partnership, this time to improve head and neck cancer treatment.
AI and Analytics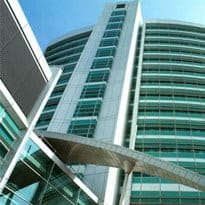 University College London Hospitals NHS Foundation Trust has signed a commercialisation agreement with CGI to offer its e-CareLogic system to other NHS trusts.
News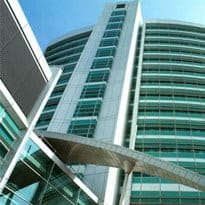 University College London Hospitals is developing and deploying a range of mobile apps and creating an internal app store for staff.
News