John Nosta, the number one ranked digital health global influencer, has said that humans and technology will "dance together" but questioned who will lead.
News
NHS Digital is to run its The Wireless Centre of Excellence trials again to find wireless technologies that could better connect healthcare settings.
Clinical Software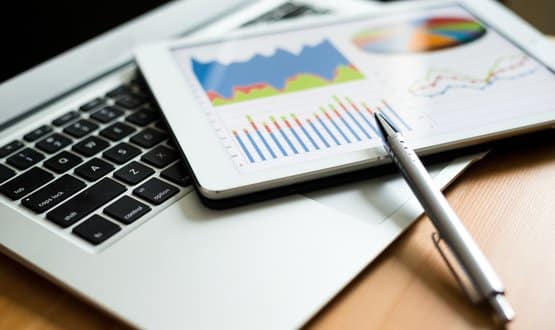 Nine new studies will share a total of £2million in funding to uncover next-level insights into Covid-19 through data analytics.
AI and Analytics